Leave it better than you found it
Join us as we get outside, build friendships, and improve the county by volunteering outdoors.
Leave a Legacy in Lake County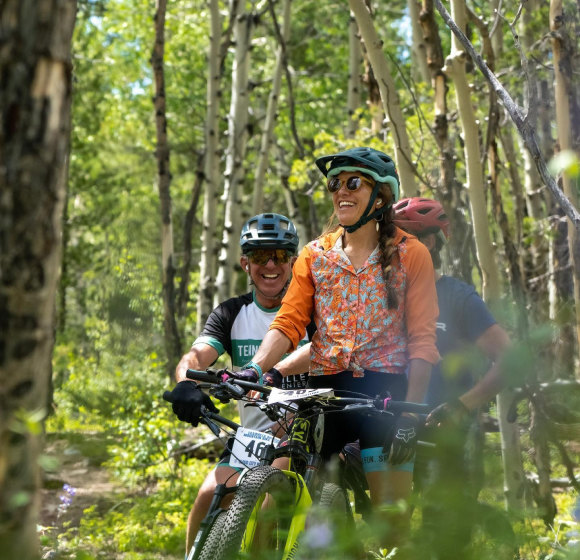 Enjoy the outdoors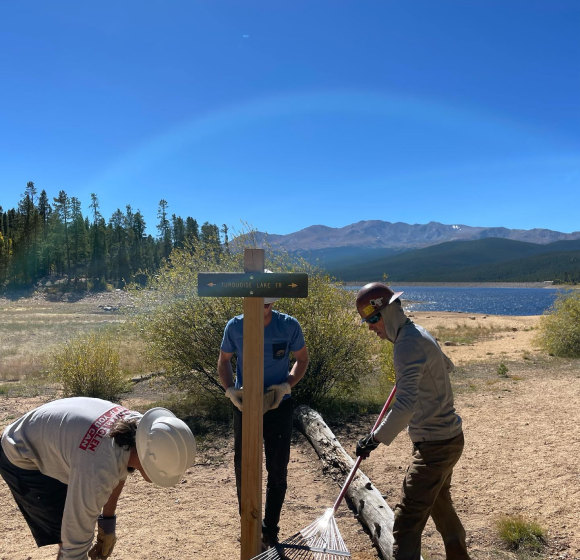 Care For Our Community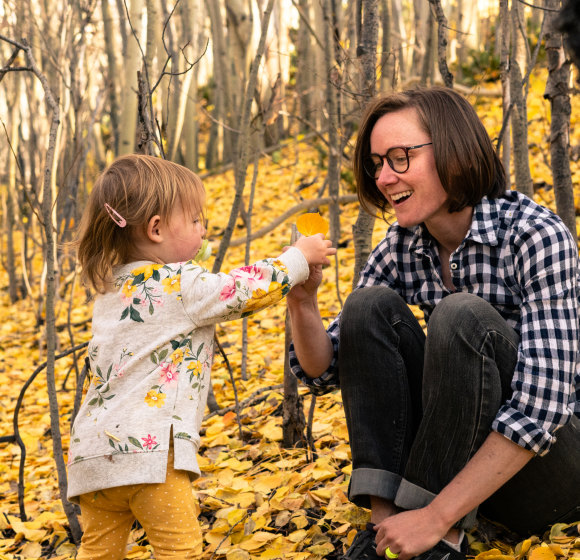 Make New Friendships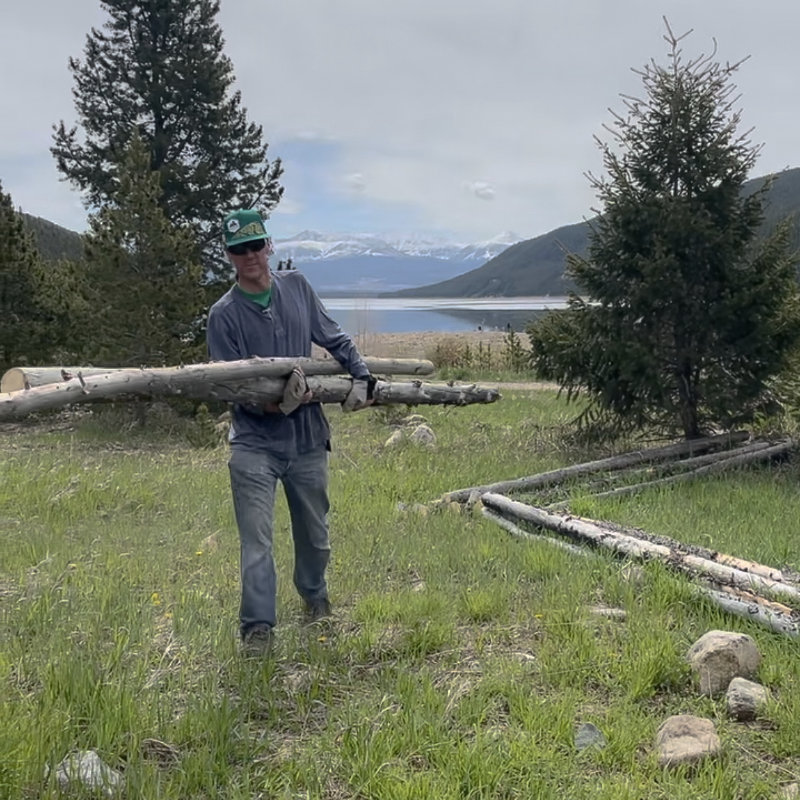 Leave it better than you found it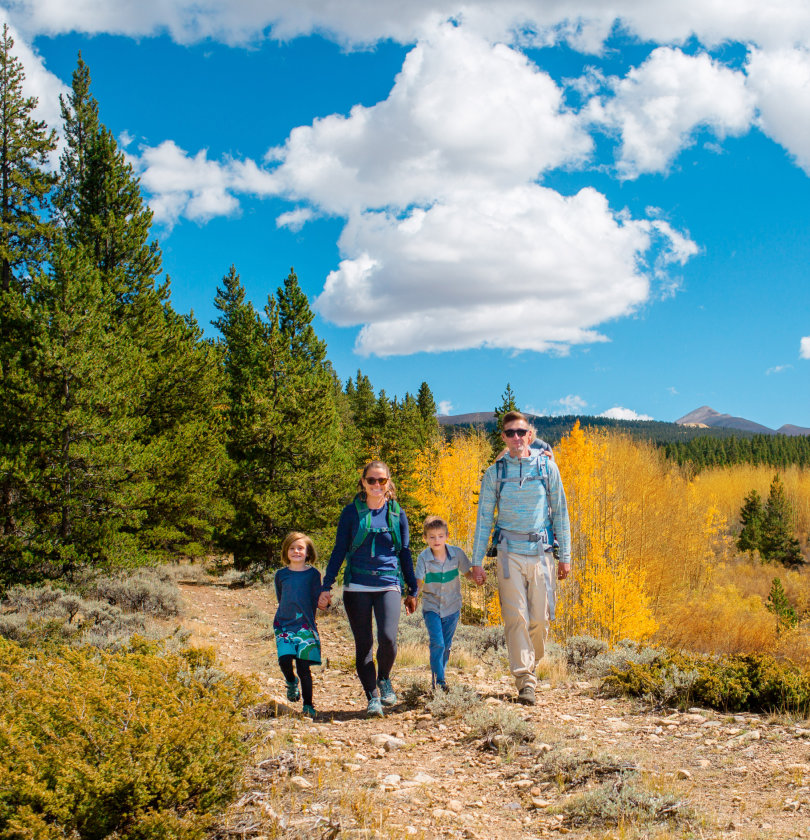 Volunteer on a project today!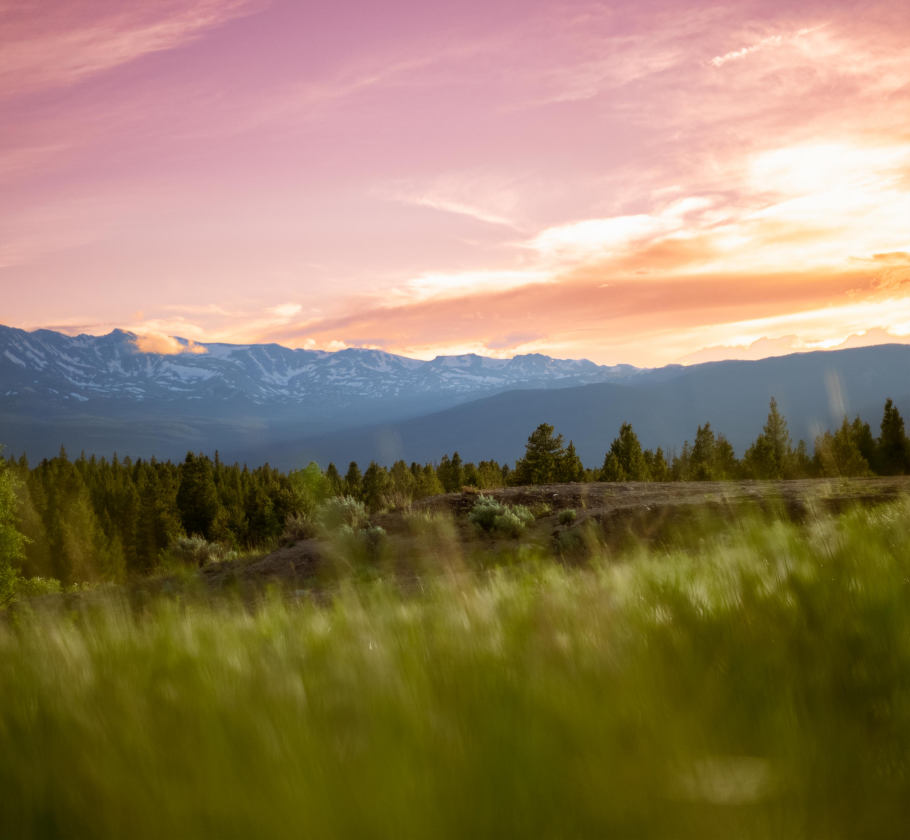 Do your part to keep Lake County Beautiful!
Want to help clean up your favorite trails?
Concerned about areas that might be getting a little too much love?
Looking for a creative way to get more invested in your community?
Want to meet other Lake County trail friends?
Look what We have to Protect

180
Miles of trails

27
CAMPGROUNDS

01
SKI AREA

03
14ers
Why Join Friends of Lake County?
Lake County is our community too.
We love where we live and want to see future generations continue to enjoy it.
Our only goal is to keep Lake County beautiful.
Help us steward our public lands.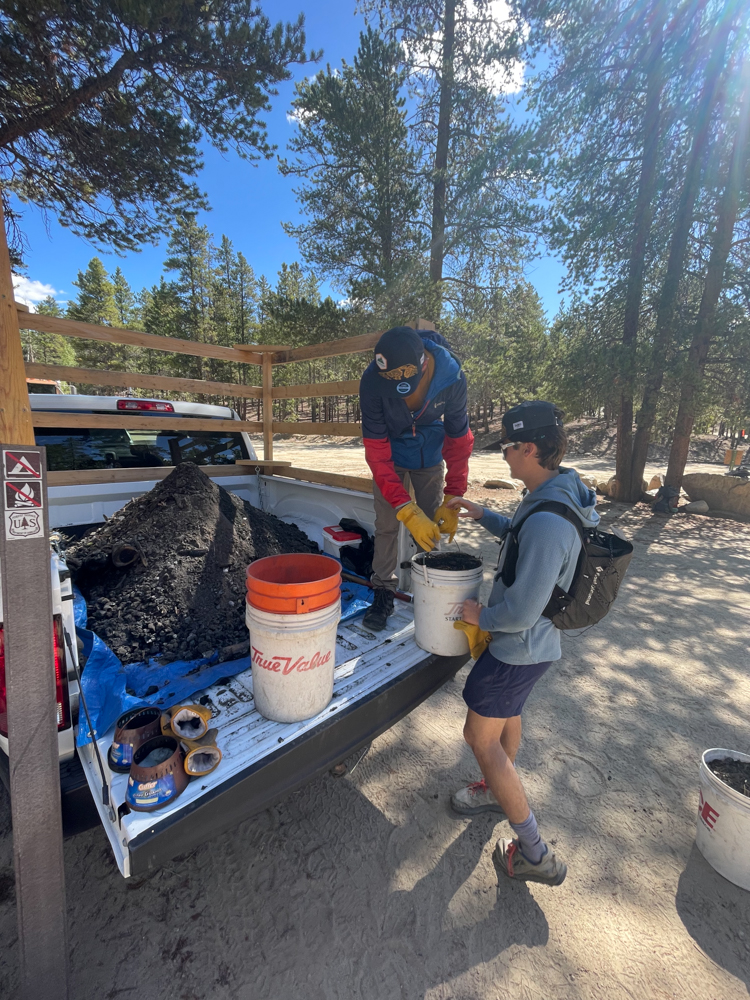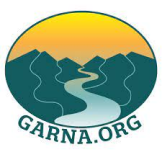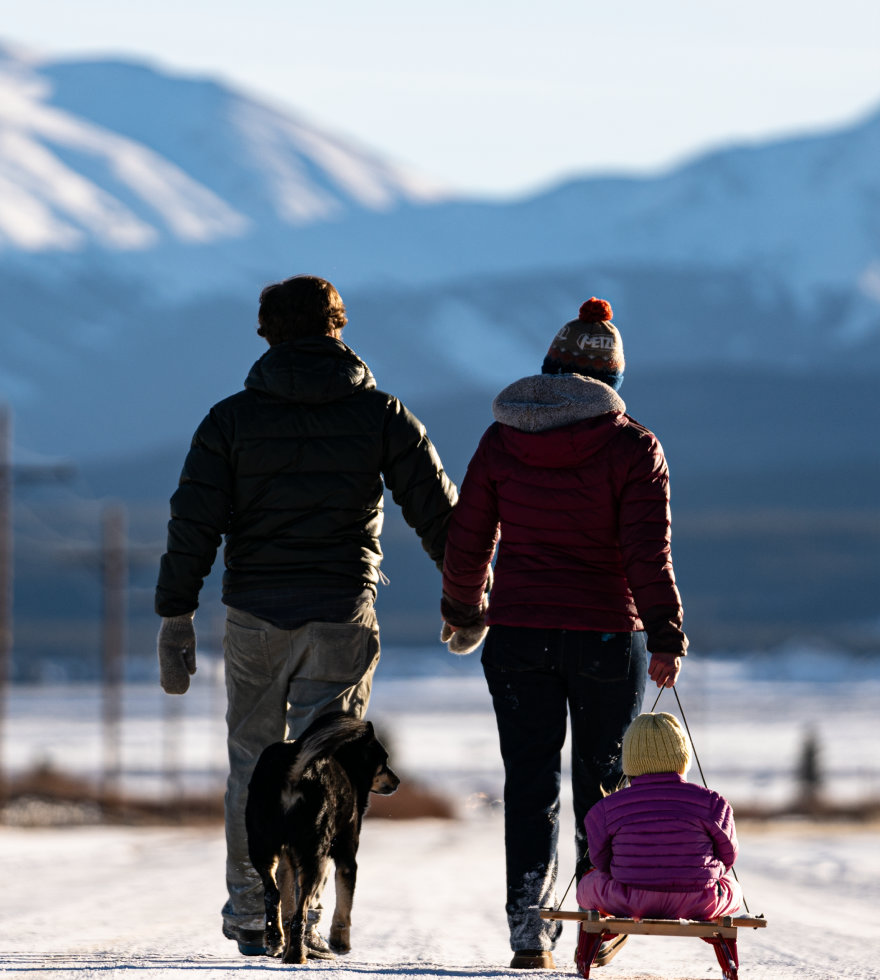 Help us make a difference In lake county.
We organize volunteers like you to engage in fun stewardship projects around the county.
By joining Friends of Lake County as a volunteer, you are helping keep your family and friends safe and enhance the beauty of Lake County.
By signing up to volunteer you will be making a significant impact.
We'll notify you of fun opportunities and projects in your community.
Invite your friends and family to enjoy the great outdoors together.
Select from our growing list of volunteer opportunities.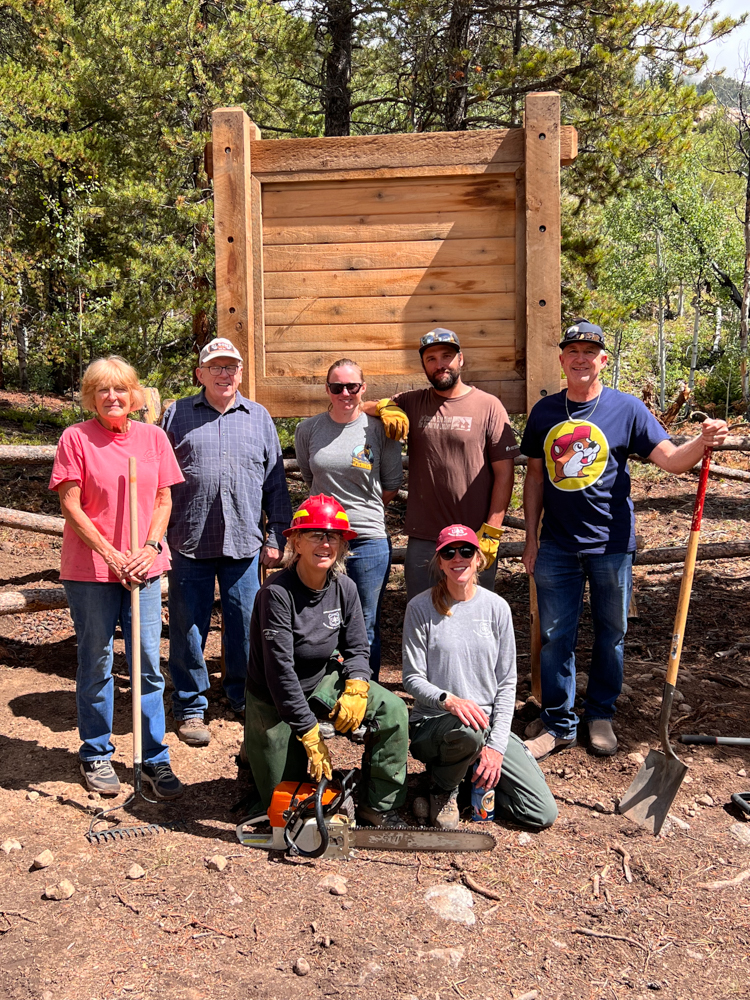 Come be a part of the Friends of Lake County.
We have the largest reach of all the work being done in Lake County.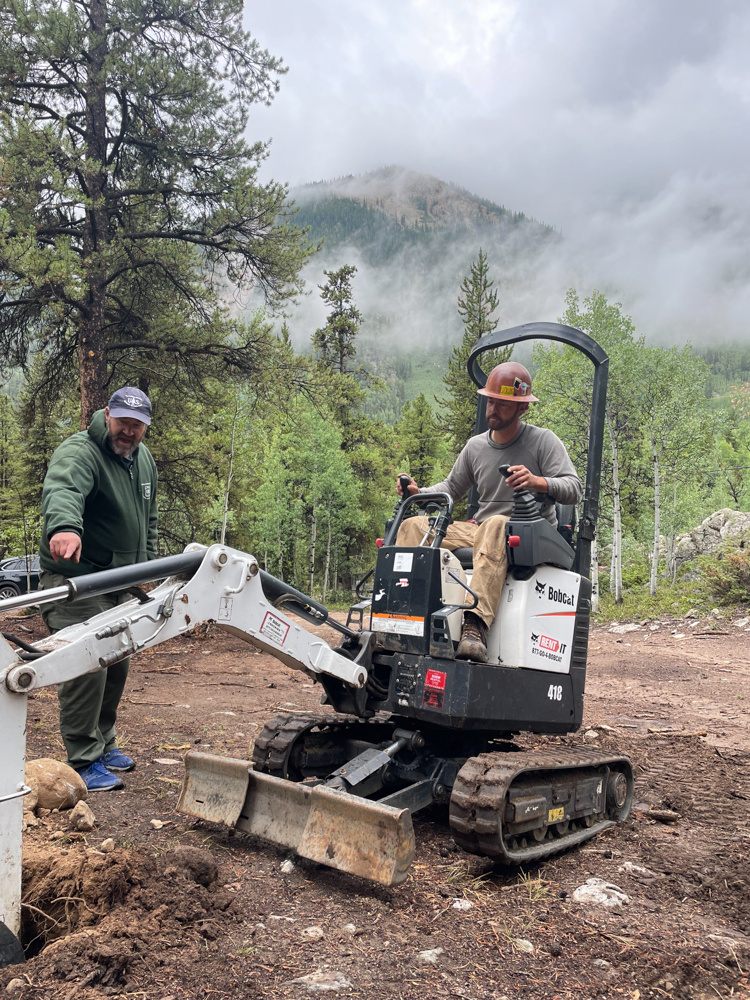 Lasting Change
You'll be making an impact that will last for generations to come.

Get Outdoors
Enjoy all the beauty Lake County has to offer while making a difference.

Stay Safe
Your efforts will protect against wildfires and keep your family safe.
Lake County At its Best
Volunteers say they feel a deep sense of pride knowing that they are contributing to a better future for their families and communities.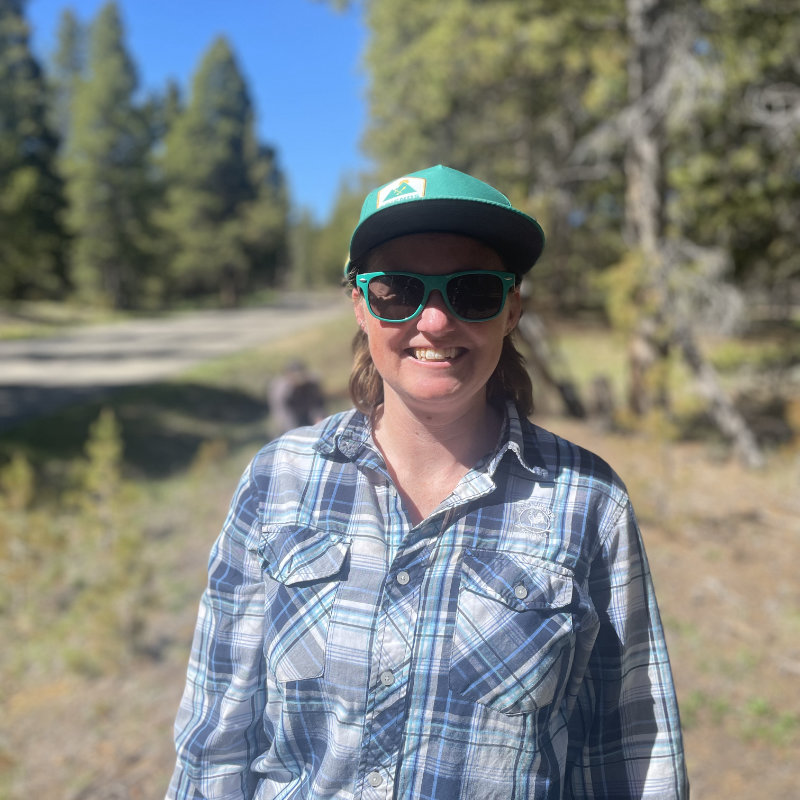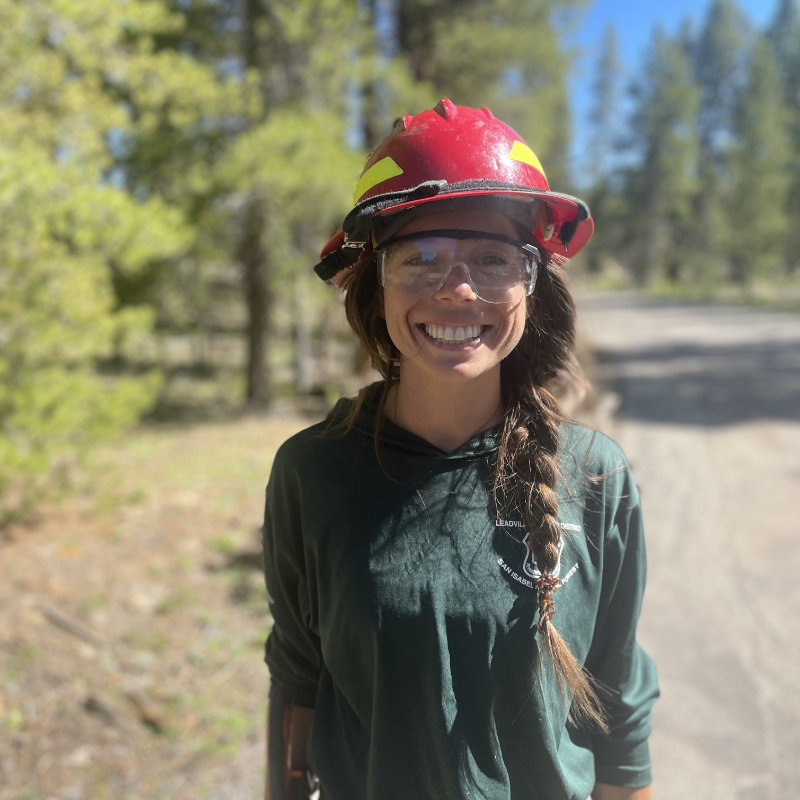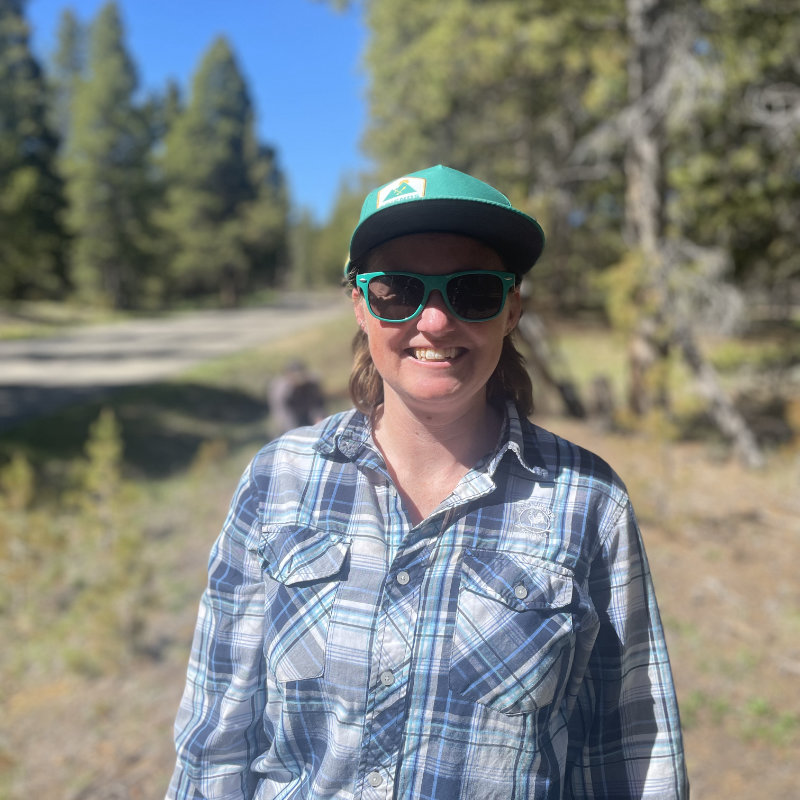 I enjoy being able to get outdoors, meet new people and give back to my community
Katie Hild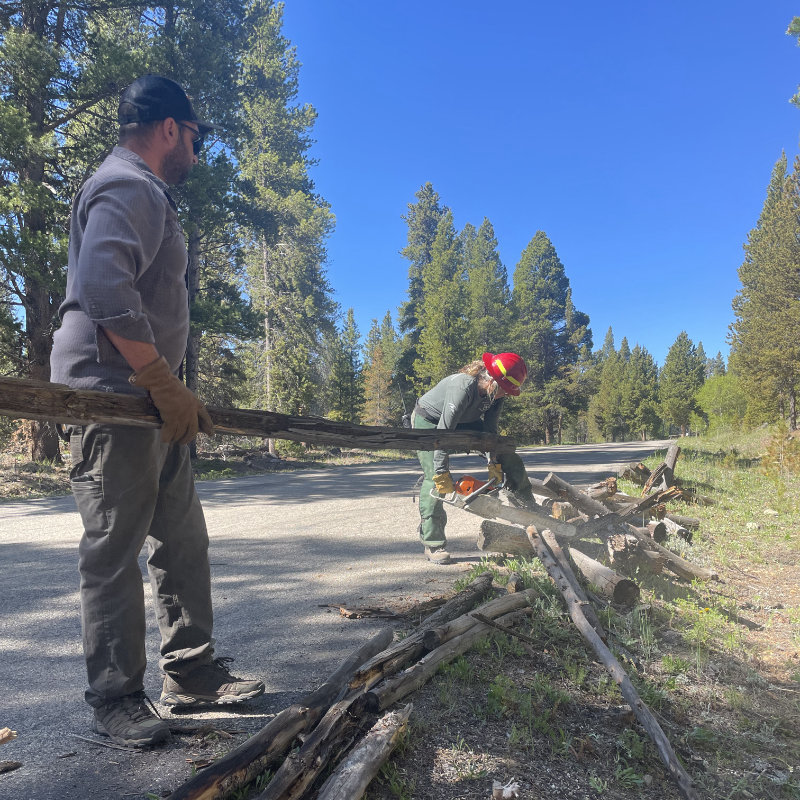 I regularly recreate in the National Forest and see there are always new projects to be done. I'm happy to lend a hand for a few hours now and then help out the Forest Service staff improve the areas I spend time in.
Brian Formanek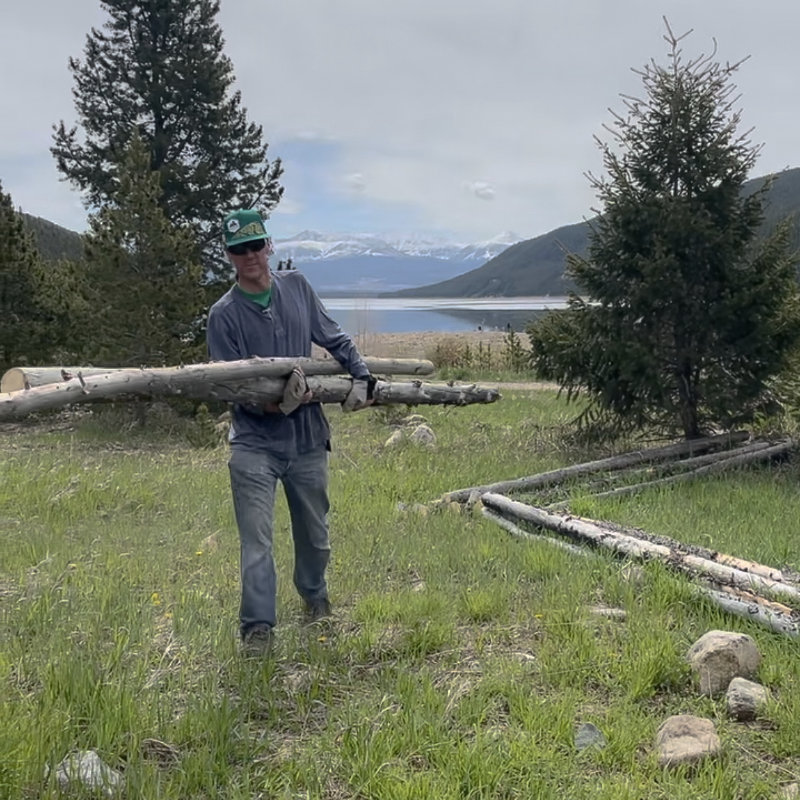 I had a blast. Hanging out with friends, outside, and working on the trails that I love so much in Lake County, yes please. 10 out 10 would recommend.
Dennis McShea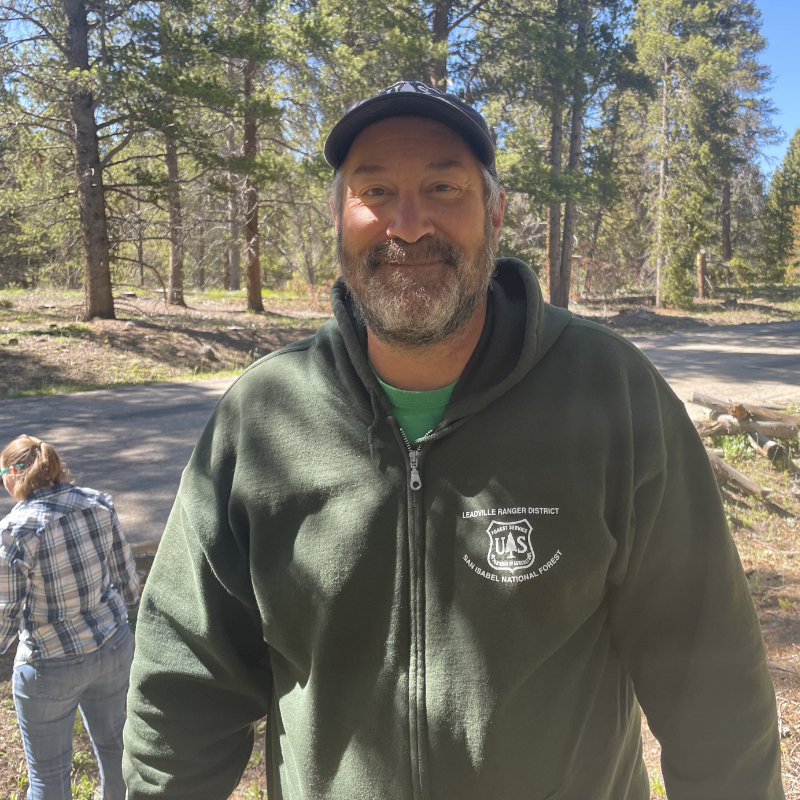 The best part of my week is working with FOLC.
Jim Fiorelli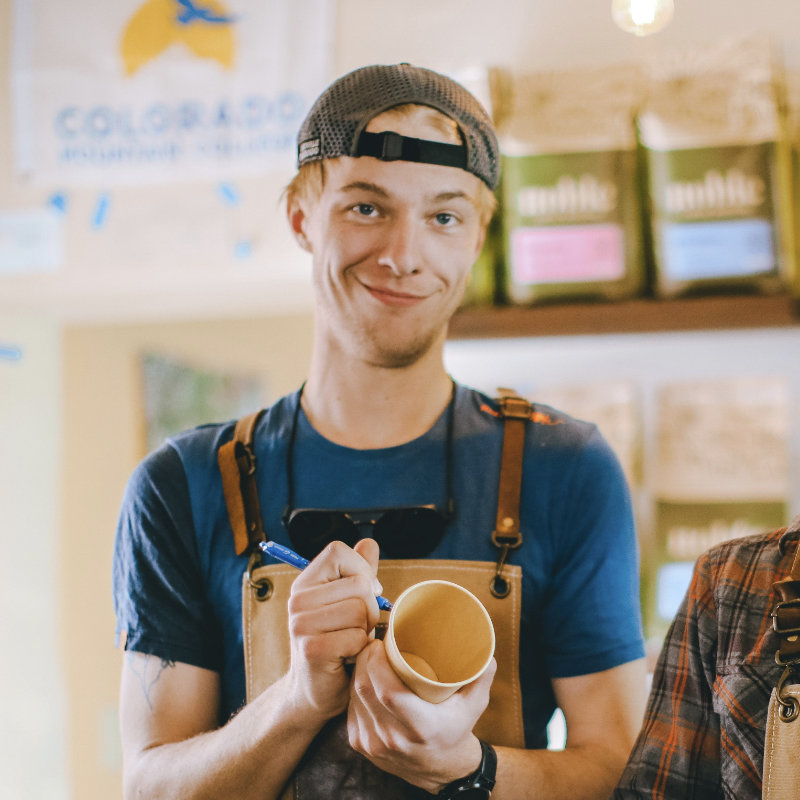 FOLC is a refreshing group to work with. Their impact is important to improving the public spaces that we all share, and Zero Day Coffee is proud to support their mission.
Avery Williamson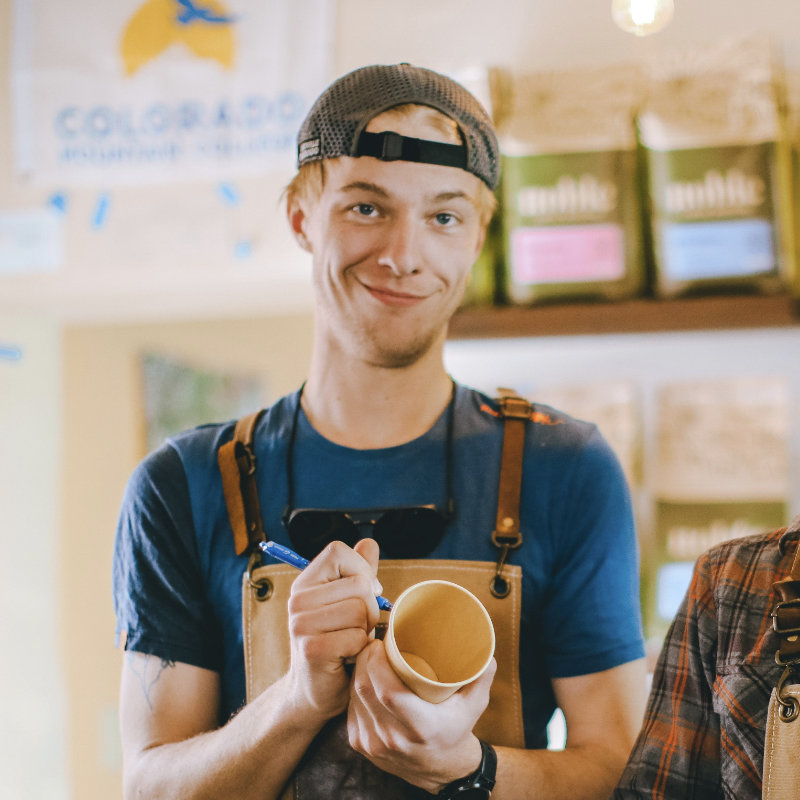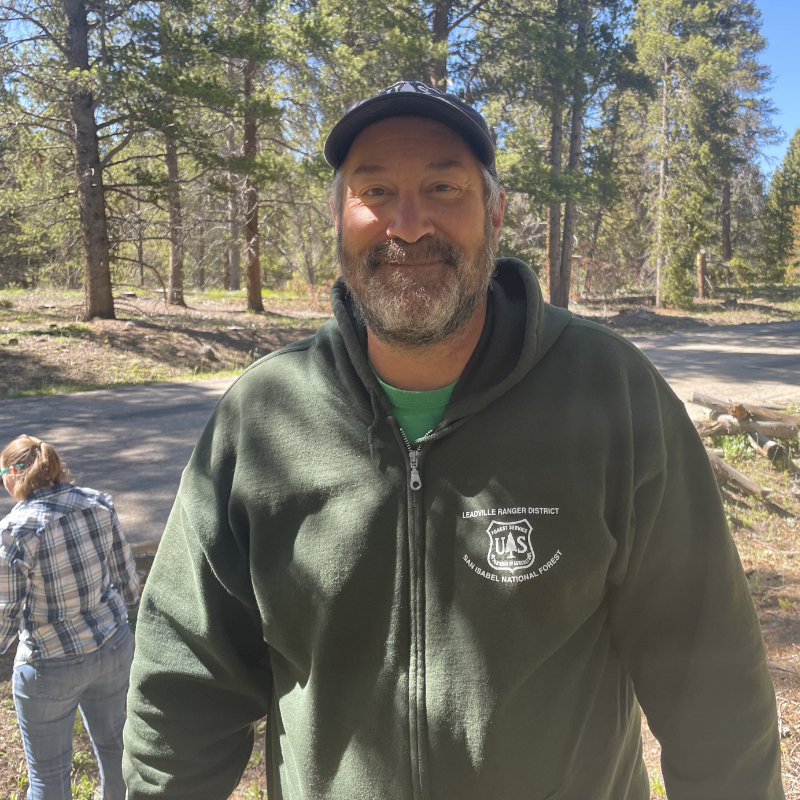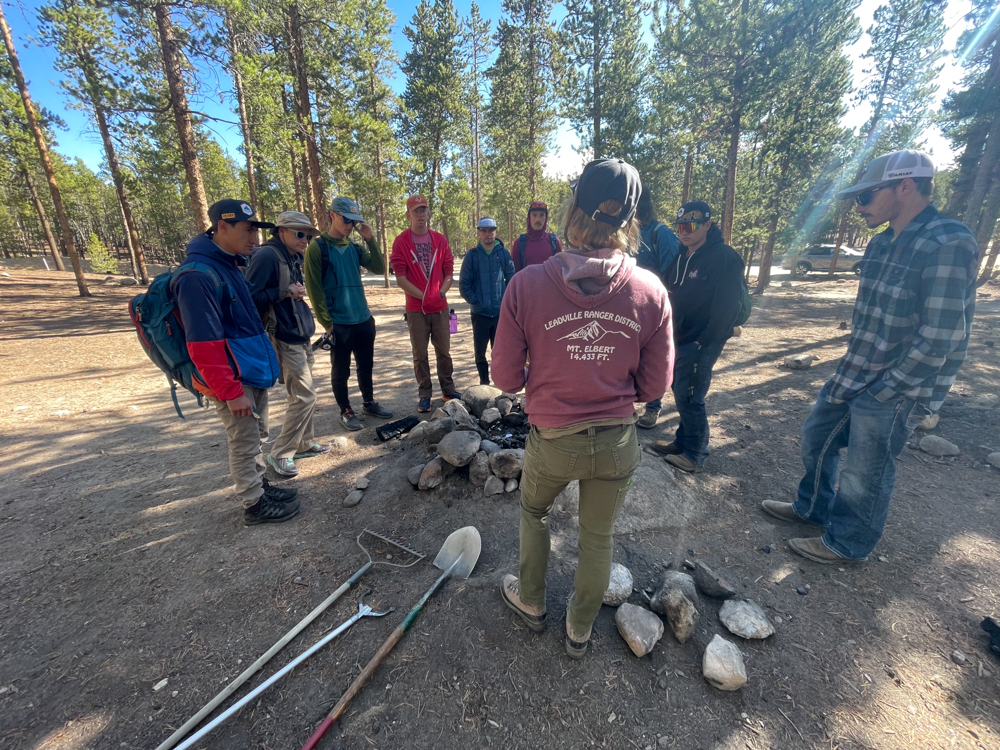 Frequently Asked Questions
What is your Mission Statement?

To partner with local land stakeholders in Lake County to provide opportunities for the community to play a more active role in the regenerative management of the local public lands and to enhance the experiences of all who recreate here. The initial primary partnership for thisgroup involves the Lake County Government and the Leadville Ranger District of the San Isabel National Forest.
Who runs the FOLC?

FOLC is a partnership between the Lake County Government and land managers in Lake County including the US Forest Service, Bureau of Land Management, and others.
Where do I get one of those hats!?

Reach out to Adam to find out ; ) folc@leadvilletwinlakes.com
Where do FOLC Projects take place?

FOLC projects happen on public lands throughout Lake County.
How can I support this organization?

Sign up and volunteer! The best way to show up is to get outside with us and help leave Lake County better than we found it.
Lead: If you are interested in becoming more of a FOLC leader, contact Adam at FOLC@leadvilletwinlakes.com
Donate: At this point, we do not accept donations, but we are considering if there is enough support to grow the work that we are doing.
How long to FOLC projects take?

The projects take 2-4 hours on average. Stay as long as you can, there is no requirement to stay the whole time.
Do I need to sign up for FOLC projects?

Signing up in advance allows us to understand how many volunteers we have and also allows you to sign the waiver ahead of time (less paperwork onsite).
What do I bring to volunteer?

For almost every project, you must bring layers, sturdy clothes and shoes, water, snacks, and sun protection. If there are additional requirements, we will let you know.
Can I get a ride?

Please let us know at folc@leadvilletwinlakes.com and we can help you find a carpool!
Whom can I contact with Questions?

Email: FOLC@leadvilletwinlakes.comCall: Adam Ducharme- 719 221 8747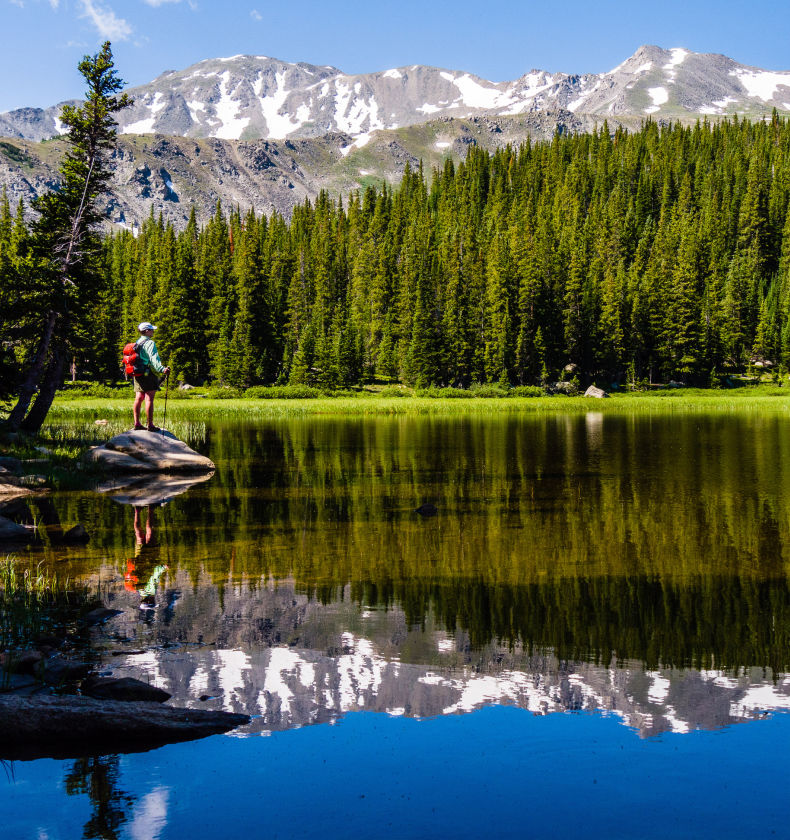 Free Hidden Gems Guide
Download our free guide to trails and hidden gems of Lake County by signing up below.